Leaders In Digestive Care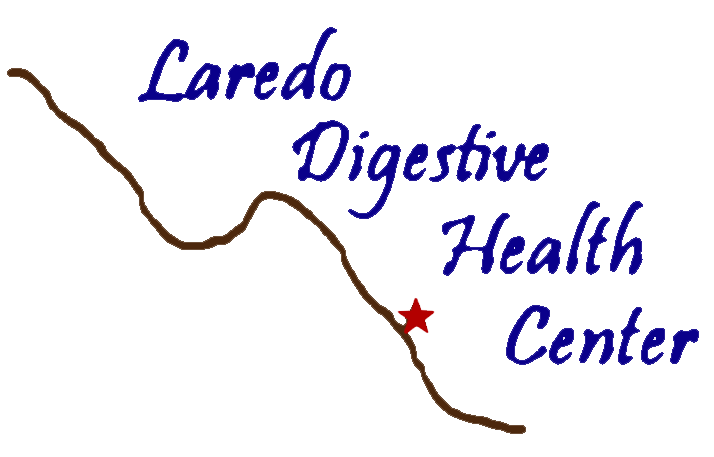 Welcome to Laredo Digestive Health Center
LDHC is an independent ASC that has been providing gastrointestinal care for Laredo and its surrounding communities for the past seven years.
Our experienced staff is committed to excellence and dedicated to offer first class service.
We offer Colonoscopies and upper endoscopies for both prevention and treatment of digestive diseases, Paracentesis (removal of abdominal fluid) and High level of sedation, anesthesia by a certified anesthetist.
We have performed over 20,000 procedure in the past 6 1/2 years. Above national average of Adenoma (precancerous) detection rate and removal of these polyps. Our goal is to bring a the best health care for you and work efficiently to give you same day results of procedure findings.
LDHC works side-by-side with pathology group MIRACA which specializes in gastrointestinal specimen readings and timely reports.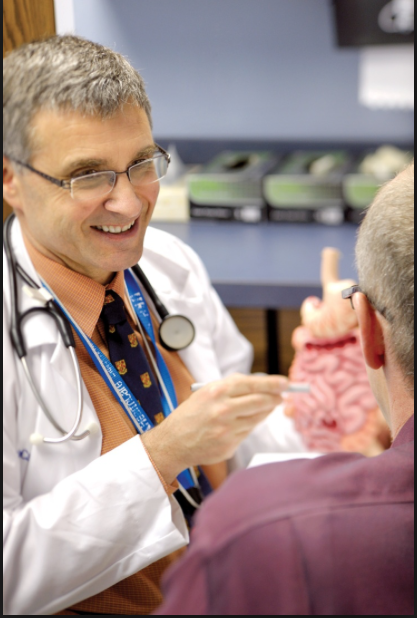 Our Philosophy
Is that excellence quality GI Endoscopic care should be available to Laredo and the nearby communities in a comfortable, convenient and safe setting.
Our Mission and Goal
Is to be recognized for our excellence in providing GI Endoscopic care to Laredo and nearby communities. This care will be provided with an emphasis on the comfort and safety of our patients and on patient education regarding the benefits of our services. in this way, we can help improve the overall health of the residents of this area.
In order to accomplish this, Laredo Digestive Health Center will:
Maintain a physicial enviroment conductive to the provision of safe, efficent endoscopic procedures.
Ensure that safe and effective equipment and supplies are available for use by The Center's physicians and clinical staff.
Recruit, hire,affiliate with and maintain relationships with qualified, skilled physicians, other clinical staff, administrative staff, support staff, and other providers
Provide an effective program of quality assurance and quality improvement. The Center will serve all persons in need of Endoscopic services, regardless of age, color, creed, national origin, religion, sex, sexual orientation, marital status, disability or payer source.
Concentrate on serving residents of Laredo and the nearby communities. The Center will attempt to make physicians and patients aware of its services and encourage the use of those services.
Develop, maintain and update, as necessary, a policy and procedure for serving uninsured persons and persons without the ability to pay the entire charge, and develop, maintain and update, as needed, a sliding fee scale considerated  of the means of such persons.
Promote the accessibility of its services fo all persons in need of these services with particular emphasis on improving access for traditionallu under-served populations, including ethnic minorities and persons of low-incomestatus. The Center will operate at times that promote accessability, attempt to provide culturally sensitive services that assist individuals to overcome physical and language barriers, and encourage patients to freely offer opinions regarding how accessibility and services can be improved
We accept Medicare, Medicaid, and most private insurances. In addition to having regular office hours, our physicians are also on staff at all Laredo hospitals. We have excellent relationships with primary care physicians and welcome a referral from your primary care physician.
Laredo Digestive Health Center is located at Northtown Professional Plaza is physician owned, independent Endoscopy Center that provides Gastrointestinal services to Laredo and surroundings communities. Dr. Elsa Canales and LDHC staff are dedicated to provide the highest quality care to all their patients.
Colonoscopies and Upper endoscopies for preventing and treatment of digestive diseases are performed at LDHC. we offer a higher lever of sedation anesthesia services provided by a qualified anesthetist for patient comfort. The center is AAAHC, and Medicare certified. We accept most insurances, Medicare, Medicaid and self-pay.
Laredo Digestive Health Center raising awareness
Colon Cancer Awareness Month interview with Dr Elsa S. Canales from Laredo Digestive Health Center.
Cancers of the colon and rectum are the second most common cause of cancer death in the U.S. Colorectal cancer usually causes no symptoms in its early stages. This why screening is so important, Dr. Canales will tell us more about colon cancer.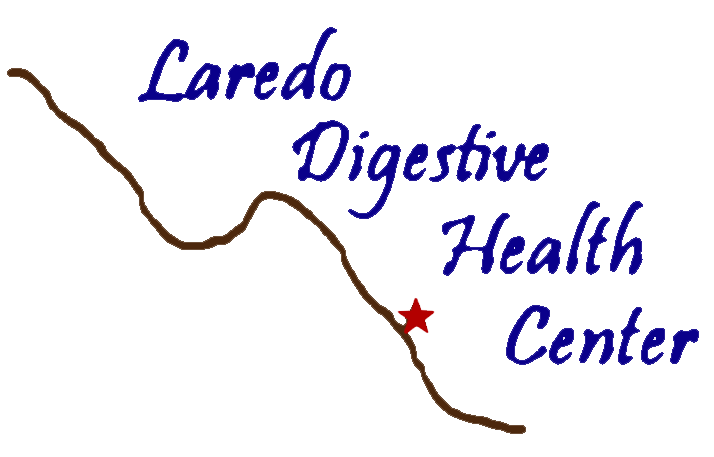 We are located at the North Town Professional Plaza in Laredo, Texas.
Address
6999 McPherson Rd suite 219 Laredo, TX 78041
(956) 728-0030 Phone
(956) 728-0031 Fax
Business Hours: 
7:00 Hrs – 19:00 Hrs